click!
July 10, 2020
the sweetest thing happened when i handed my little one her very own toy camera! she held it up to her eye and said "click!"
my heart melted!!!
***this post contains and Amazon Affiliate link***
recently i have felt she's a little annoyed with all the pictures i have been taking of her. while i really do try to keep my phone, tablet, and laptop time to a minimum in her presence, i still am trying to maintain my friendships, some work on my social accounts, and my sanity and unfortunately in these modern times, that means a little electronics addiction on my part.
so i decided to look for an inexpensive toy camera and thought this little camera was too cute and the price was right! it got here in less than a week and arrived while she was napping, so i waited patiently; because nap time is momma time!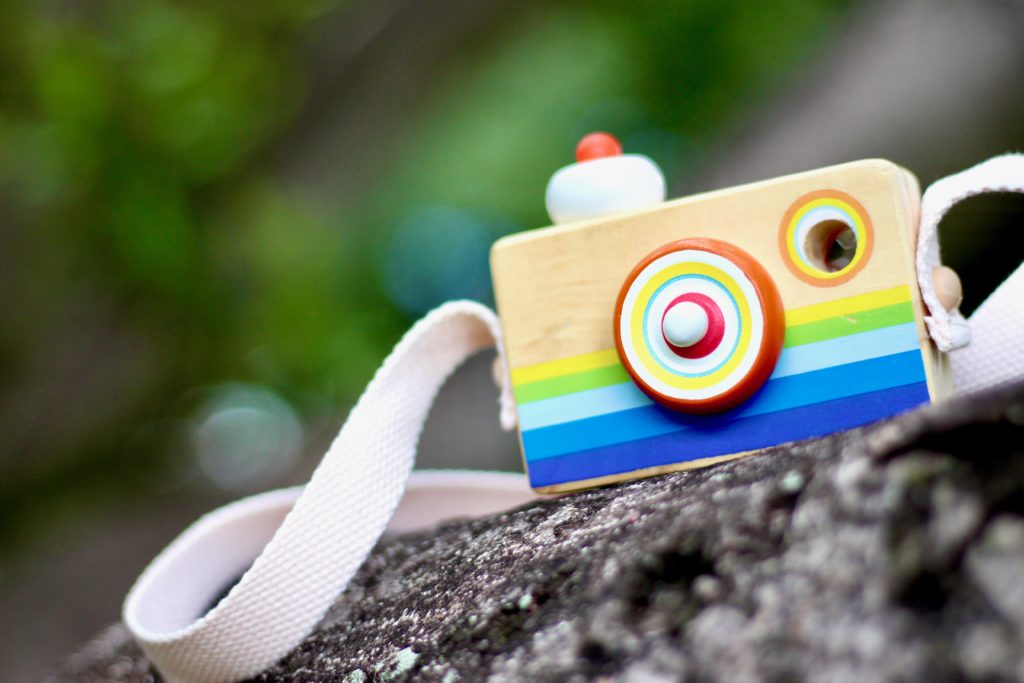 i placed the camera in a chair and made sure she could see it, she picked it up instantly and i encouraged her to look through the kaleidoscope viewfinder. after a quick look she proudly said the sweetest little "click!" how sweet is that?!
I know there are so many adorable toy camera's out there, but if you are a budget momma like me, give this little guy a look! plus, i couldn't pass up the rainbow design for my little hawaii baby!
***Amazon Affiliates Disclosure: Meghan Dendy is a participant in the Amazon Services LLC Associates Program, an affiliate advertising program designed to provide a means for sites to earn advertising fees by advertising and linking to Amazon.com***

You May Also Like
June 9, 2020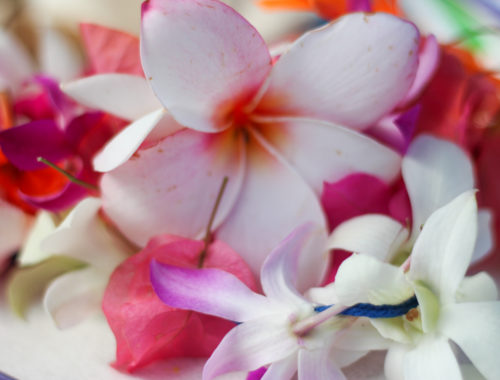 August 13, 2021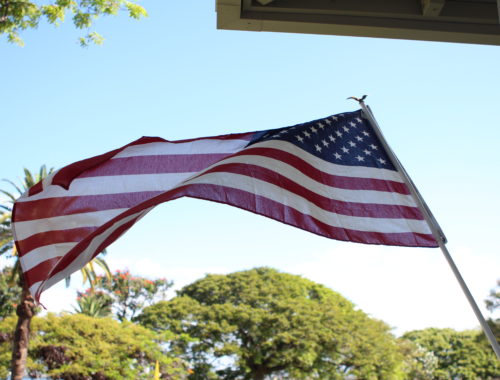 May 29, 2020