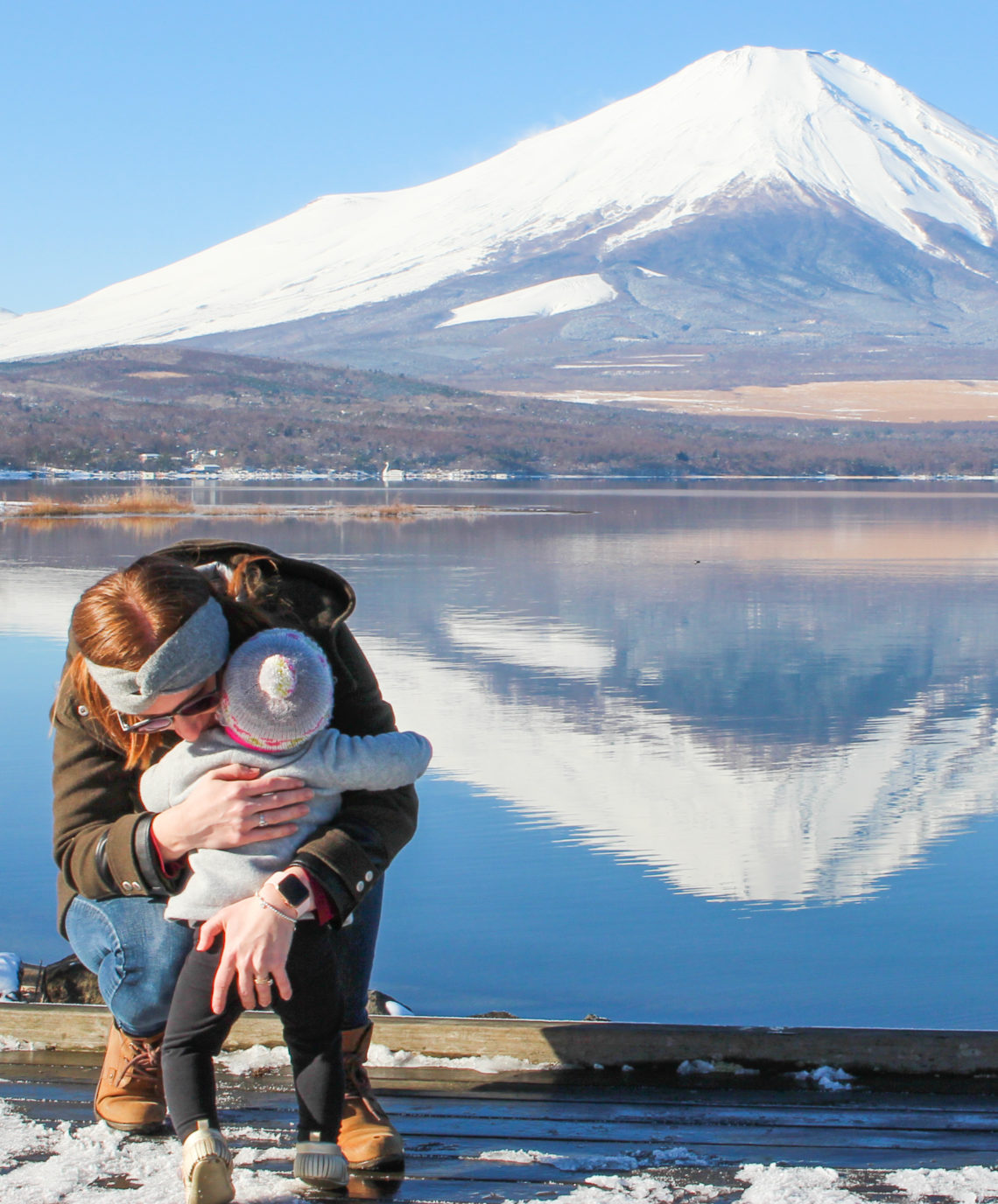 military spouse, dog and toddler parent, plant lover, disney fanatic, and half of the time on the struggle bus.
born and raised in the same house, in the same town, in the same state of louisiana; this life i have built wasn't even something i had dreamed of.
yet i'm living an absolute dream!
i have the privilege of being the wife of a USAF pilot. but the best part of that story is he is my high school sweetheart. we took different paths after high school but here we are, married, with 2 long haired chihuahuas, and the most beautiful little girl.
the past 5 years we have been island hopping and it isn't quite how it sounds. only a few months after our perfect courthouse wedding, we moved to england for a year before finding out our orders to japan. that time living in england was the first time in my adult life i was not holding 1 job much less 2 or 3. i turned to blogging and obsessing over travel, home decor, documenting our life in pictures, and dreaming of where in the world life was taking us.
in japan i remained jobless and threw myself into volunteering: red cross, key spouse, squadron private org, day trips, sunshine committee, spouse club, all the things… then we found out we had a little one on the way and i started to slow down. i started to work on me. work on my marriage. work on my friendships. then we got an opportunity to move back to the states for a few months after our daughter was born. such a blessing when our family at home was missing us and wanting to meet her. while there we found out our next move would be to hawaii! so here we are, living another chapter in the dream we never dared to dream.
a quick background on my working life before this privileged pilot wife life.
after graduating with a degree in floriculture and ornamental horticulture, i completed an internship in the living with the land greenhouses at EPCOT. working at the place I had loved since before i could remember was an actual dream come true. i then completed a master of landscape architecture and returned to the disney company for an amazing opportunity to work in the greenhouses again as a manager. 7 short months later I followed my love to texas where a perfectly timed job opening let me manage a greenhouse and garden center for a design/build/maintenance/retail company.
now this is what I plan to do. this website and blog will be a celebration of the crazy twists and turns of my military spouse life. it will be a promotion of all the wonderful people i have met and am still to meet along the way who are living their own dreams. it will be a journal of the life we are creating, one agonizingly unpredictable step at at time.
and as if you haven't picked up on it, i ramble. i'm gonna work on that. this will hopefully be a space for me to improve on me. a place for me to be accountable. a driving force pushing me to create.