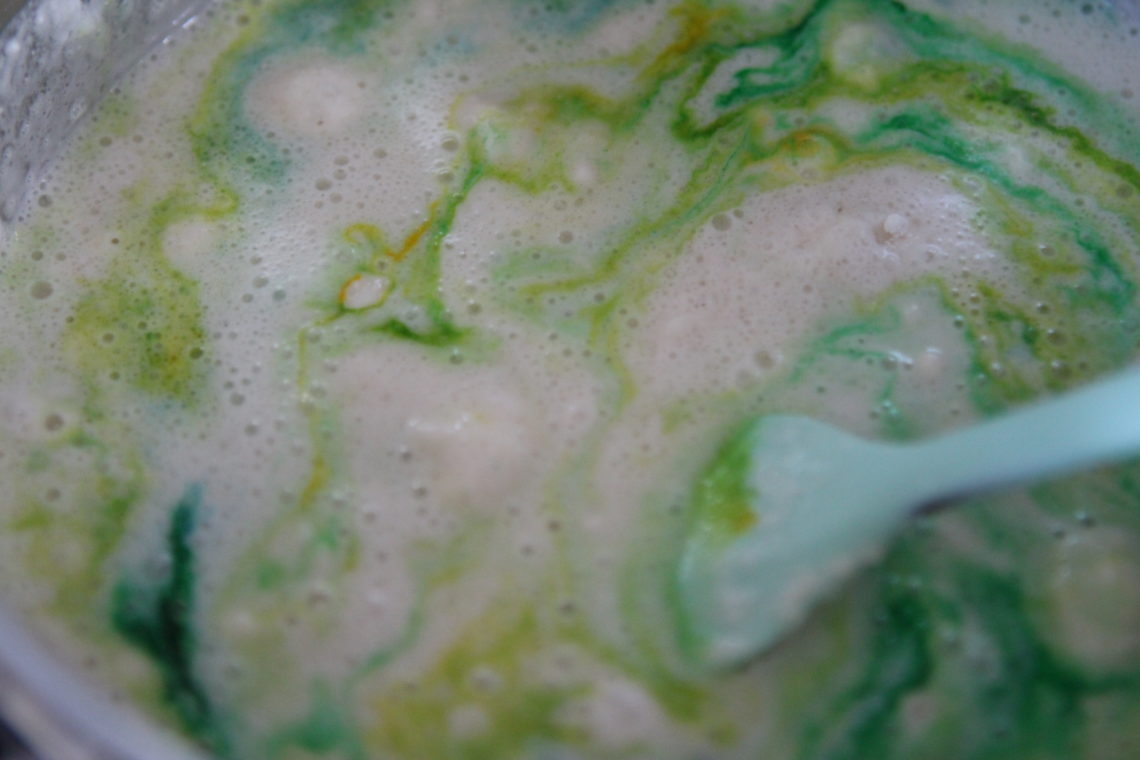 rainy day play
July 16, 2020
quarantine life has us spending a bit more time around the house, add in a rainy day and this momma notices a grumpy child after too much screen time. we started a rainy day stash of new projects, including making play dough.
Jump to Recipe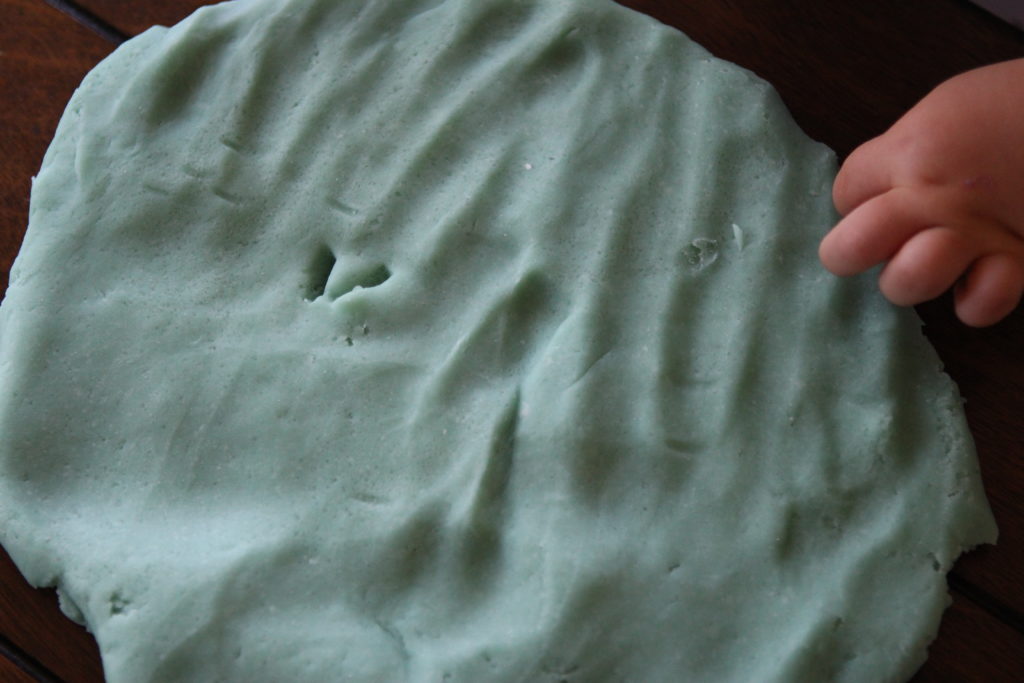 there are 6 children in our neighborhood and 3 of them are within 6 months in age, they don't understand social distancing and it takes a lot of will power to pull them apart from each other when they just want to share and play. yes share, funny how when kids aren't allowed social interaction how they want to swap toys with their little friends.
one of my neighbors shared a home made play dough recipe with me while socializing distantly on the neighbored playground and i was thrilled when i had all of the ingredients in my pantry.
while i wouldn't recommend it, i loved the idea of making my own because you never know when a toddler will pop something in their mouth!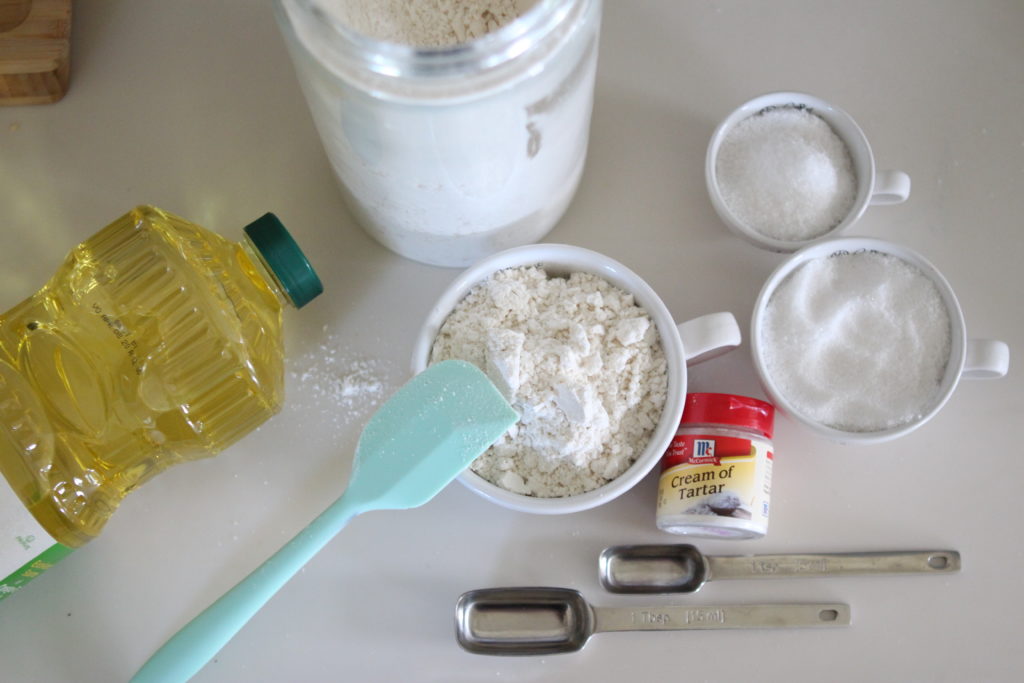 in the beginning my little on was helping me mix, but i dismissed her to the living room with some snacks and Disney+ for the stove top portion.
2 cups all-purpose flour
3/4 cup salt (i ran out of iodized salt and used fine sea salt)
4 teaspoons cream of tartar
2 cups lukewarm water
2 tablespoons of vegetable oil (any oil you have on hand works)
food coloring, optional
food storage bags
wax paper or parchment paper
mix together the dry ingredients in a sauce pan. next add the water and oil. cook over medium heat, stirring constantly. continue stirring until the dough thickens and starts to look like ice cream and clumps all together. remove from heat and then place inside a gallon sized bag or onto wax or parchment paper. allow to cool slightly and then knead until smooth. if you're adding colors, divide the dough into balls (for how many colors you want) and then add the dough into the food storage bags. i started with 3 drops of color and added more to brighten it. kneading the dough inside of the bag saves you and your little one from stained hands and clothes.
place it in either bags or containers in the fridge to keep it fresh.
*pro tip, keep it out of sight of your kiddos unless you want them pulling it out to play every time you open the fridge!
it keeps for a couple of months, I knew when it was time to toss our first batch when it started being too sticky to play with.
start by mixing the dry ingredients.
you can opt to add food coloring with the water and oil if you'd like, i did it while cooking. knowing how much dough it yielded i will wait next time and separate to make a couple of different colors.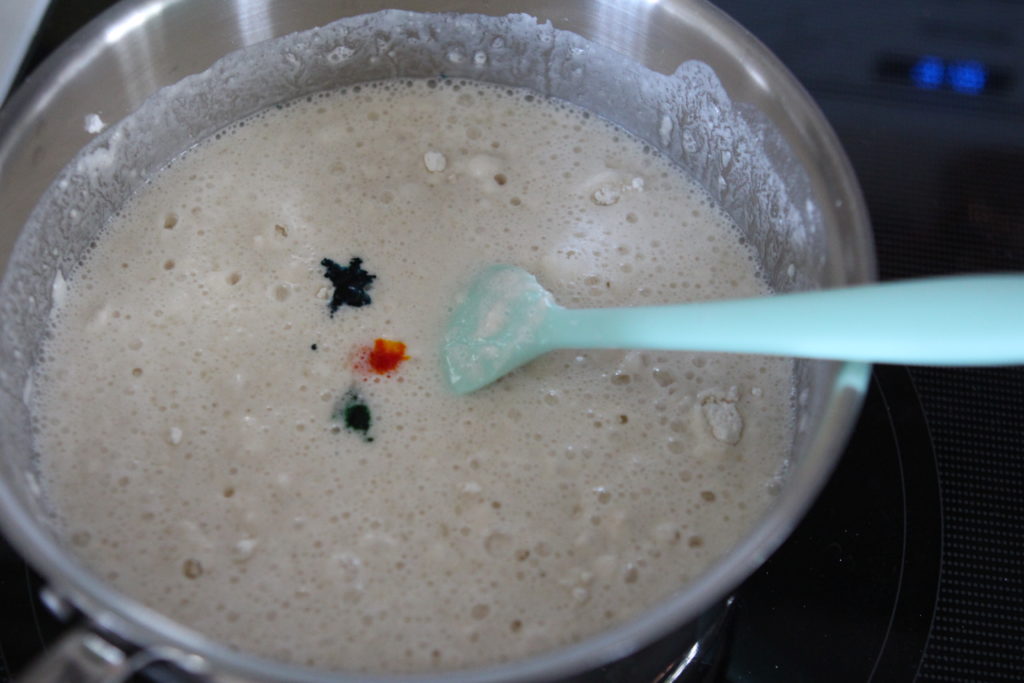 turns out it takes about 12 drops for the whole batch, i slowly added them until the color was what i wanted.
stir the dough constantly as it cooks on medium heat. it will suddenly begin thickening and clumping up, it was like watching ice cream melt in reverse.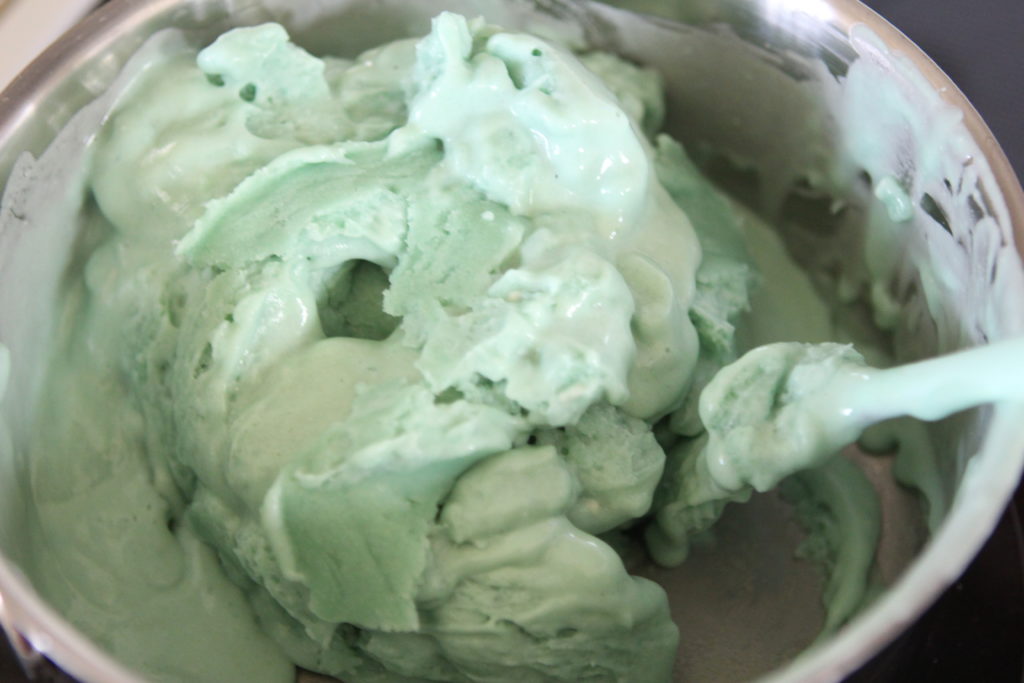 once no more liquid remains, remove the dough from heat and transfer it to either separate bags or surfaces to cool and to stir in the colors if you didn't add any while cooking.
i transferred my entire batch to a bag so it could be flattened out and cool faster for immediate play.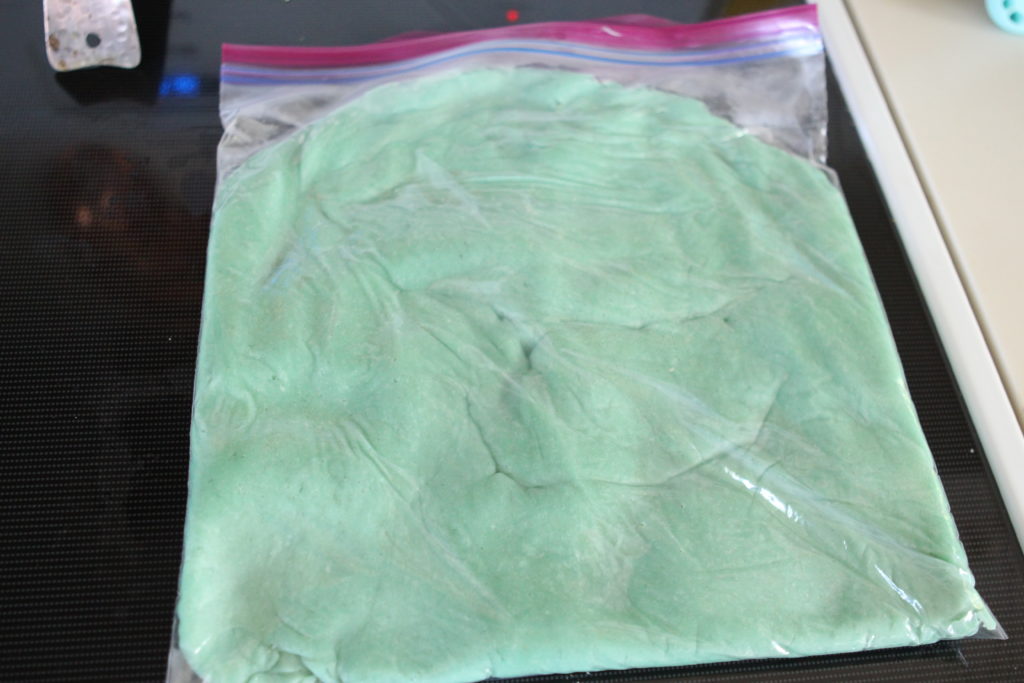 flora wasn't thrilled with the texture at first so i gave her plastic utensils to play with it, very soon she was happily digging her fingers in.
salt dough play dough
a diy playdough that is safe and so soft
Active Time
10

minutes
mins
Total Time
15

minutes
mins
Equipment
sauce pan

spatula

food storage bags
Materials
2

cups

all-purpose flour

3/4

cup

salt

4

tsp

cream of tartar

2

cups

water

2

tbsp

vegitable oil
Instructions
mix together the flour, salt and cream of tartar in sauce pan.

add the water and oil, you may also add food coloring if only doing one color.

cook over medium heat, stirring constantly. continue stirring until the dough thickens and begins to clump together.

remove from heat and then place into a food storage bag or onto waxor parchment paper. allow to cool then knead until smooth and if adding colors until they are mixed well.

store in air tight containers in the fridge, the dough will last a couple of months this way.

You May Also Like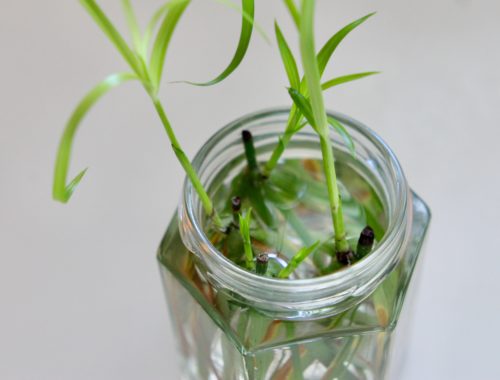 June 4, 2020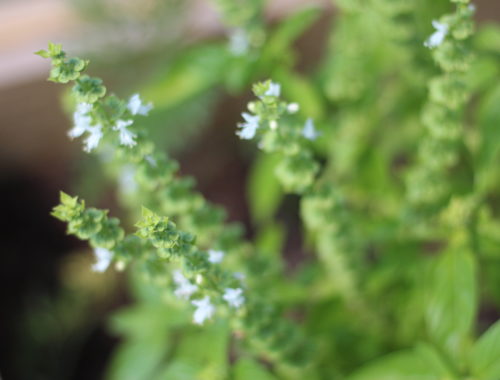 August 25, 2020
June 9, 2020