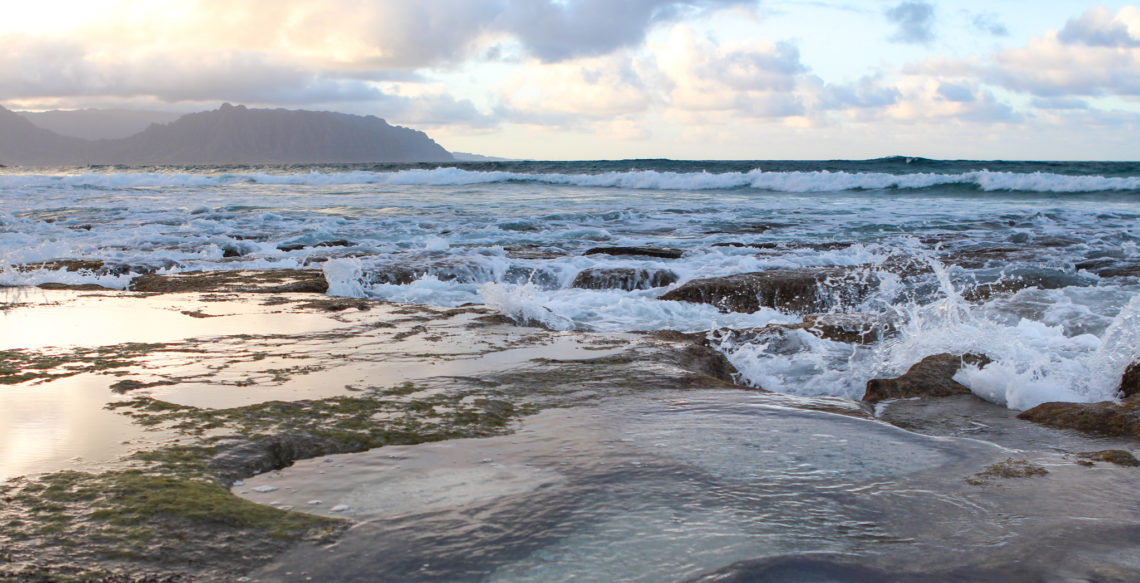 welcome. i'm so excited to share this adventure of my day to day amazing life.  my main goal is to make this an inspiration to take chances, set goals, and chase dreams. our life has turned out nothing like we had planned and it is amazing.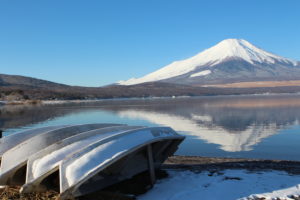 I hope that our journey can inspire anyone who reads this to turn every day into an adventure and cherish the smallest of things.
because life is made of the little things.