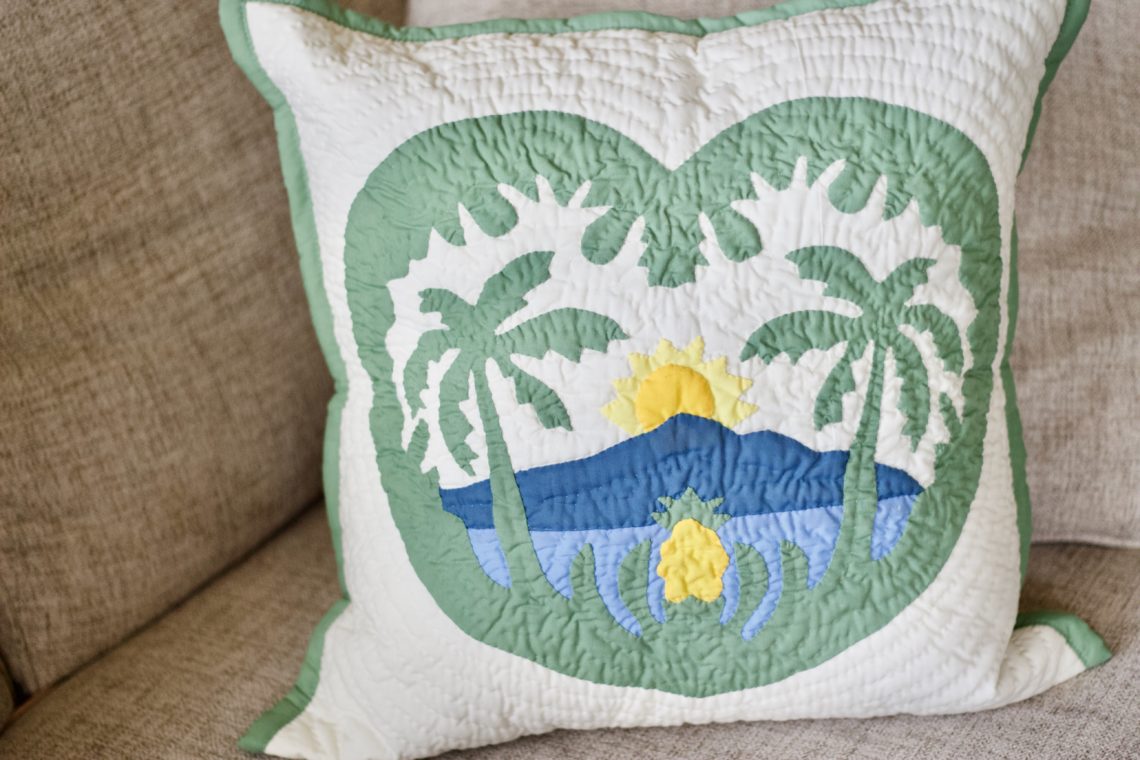 Hawaiian hand quilting
July 8, 2020
it's easier than it sounds. but it's also as time consuming as it sounds!
in this military life, you have the most amazing people that constantly come and go from your life. one of those people was a previous squadron commander's wife.
this last week has brought 2 goodbyes, both very different friendships but both so very precious. giving a gift like teaching had quilting feels so special and i am so thankful to be able to share this experience that i am learning.
this is NOT a tutorial blog! this is just to show you the beauty of Hawaiian hand quilting and why i have fallen in love with it.
when we came to hawaii on our baby-moon we bought a non traditional Hawaiian quilt pillowcase at the NEX. it spoke to me and seemed to sort of capture the spirit of our trip. we never dreamed as we placed in on our bed back in Japan that we could someday very soon be returning to call the island home.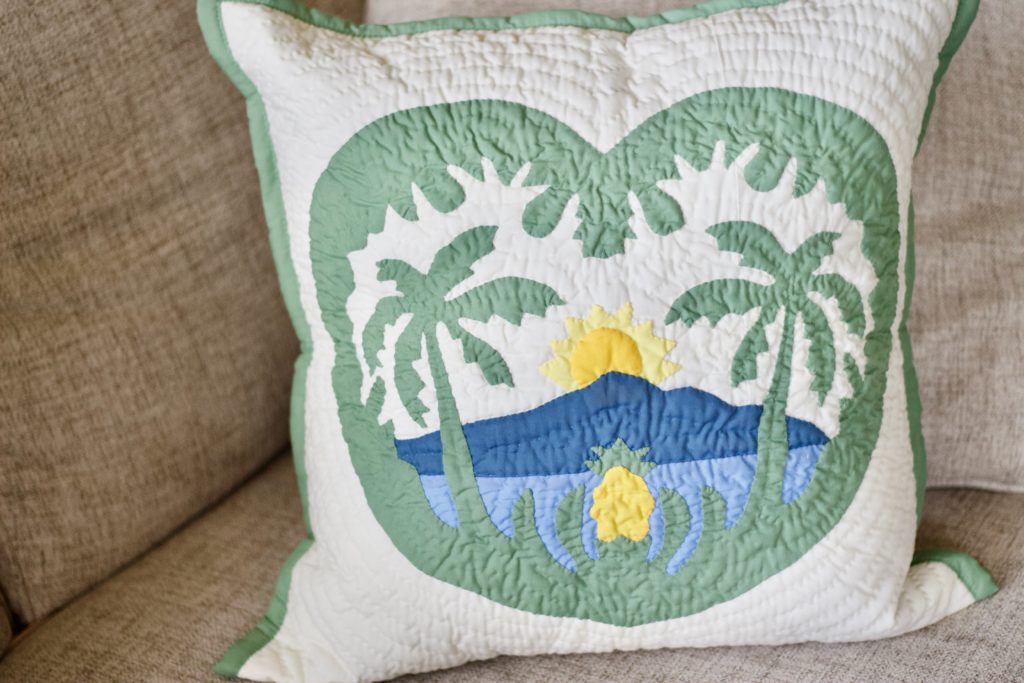 then i saw a friend of mine living on Oahu post that she was learning Hawaiian hand quilting and i thought "no way." that takes far too much patience. she assured me that it was quite the opposite and very calming. i have to agree with her.
that said, my first project is taking me forever as i suspected it would, but i really enjoy the time i do get to work on it and look forward to finishing it one of these days!
there are some great videos out there if this is something you would like to try and if you happen to be located at or near Joint Base Pearl Harbor/Hickam, there is a quilting group at the arts and crafts center as well as resources in the library on base such as patterns and how to books.

You May Also Like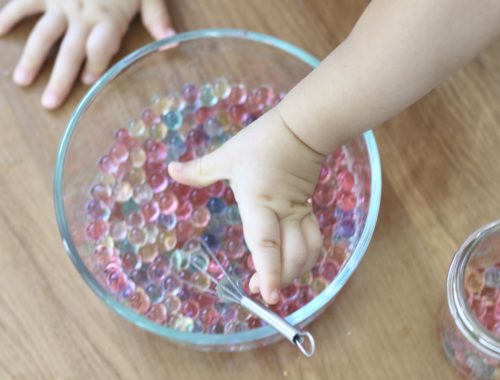 September 24, 2020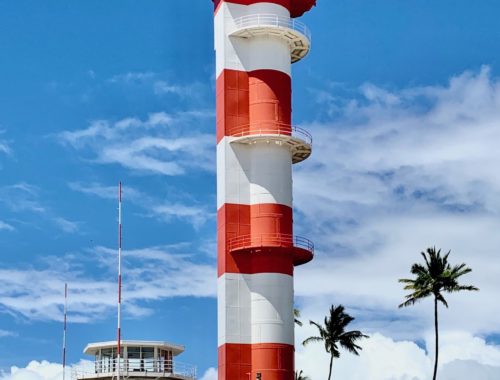 June 25, 2020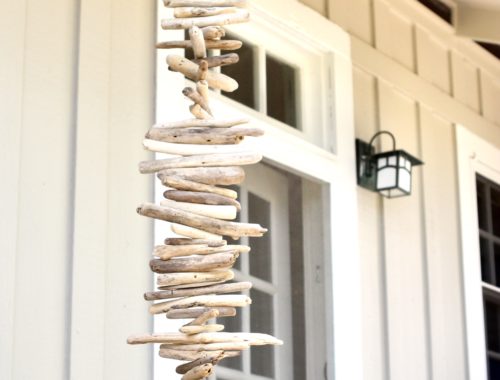 May 22, 2020