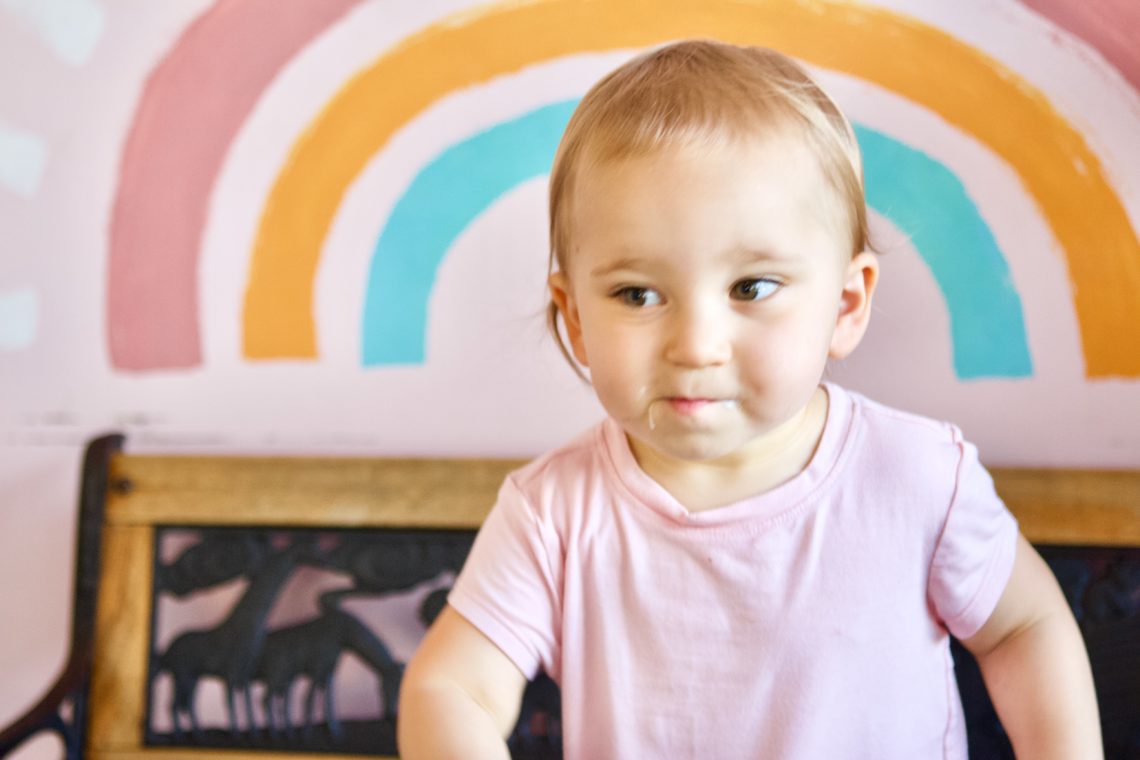 Keiki and the pineapple
June 28, 2020
as part of our mission to stay sane, and also to support local business, we made a reservation to enjoy a little family time at this lovely little gem located in downtown Honolulu.
Keiki and the Pineapple is the dream come true for the owners who have quite literally traveled the world in search of family friendly places to hang out.
this colorful coffee shop and restaurant has a children's play area and fun menu options that will ignite a love of healthy and fresh eating in the little ones.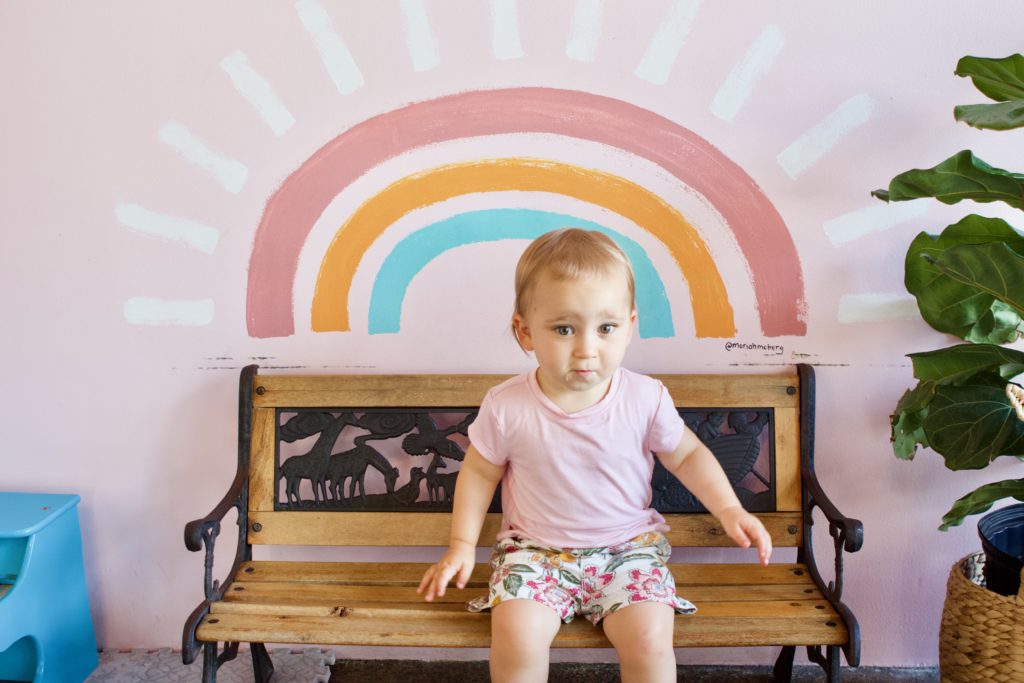 for those who don't know, because i didn't before moving here, keiki is Hawaiian for child. this kids concept coffee shop is a great step in having a place where parents don't have to stress because their child may not want to sit and enjoy a meal at the moment. in non-COVID19 times they can interact with other kids and enjoy a range of age appropriate toys.
for our visit to this unique experience, we got to take advantage of their current reservation system. they are taking online bookings for 1 hour time slots. there are 30 minutes between bookings for the staff to thoroughly clean and disinfect the play area before the next booking arrives.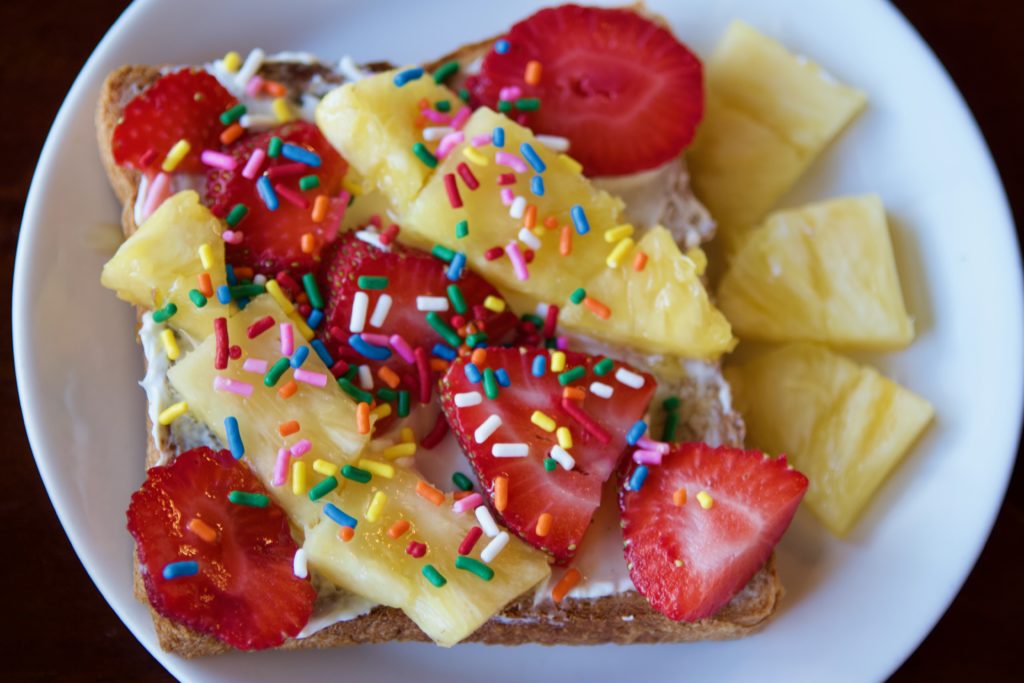 flora played almost the entire time, she took to the padded play area as if she were back in the amazing mall playgrounds for her age in Japan. and the food and coffee were amazing! we figured while we were there we would try a variety of items, not one thing let us down. except for maybe flora's reaction to the unicorn toast, but once we removed the sprinkles she loved it!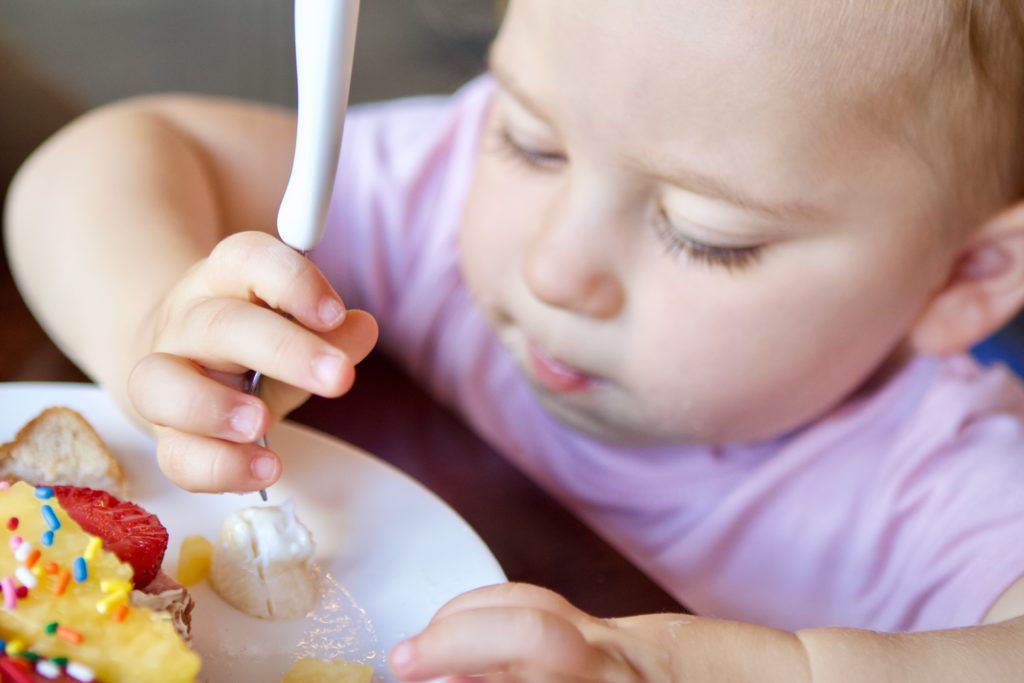 so if you are on island, give keiki and the pineapple a visit! if not, i hope you can make a stop by there next time you are here.
but regardless of where you are try to take some time to support local small business owners. these are hard times and we are all in this together!


You May Also Like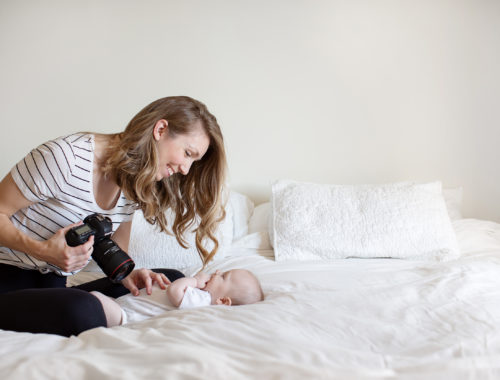 June 7, 2020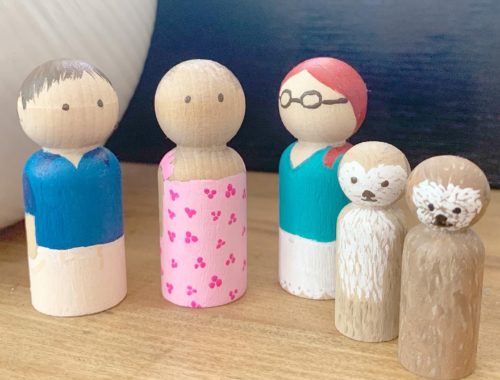 May 7, 2020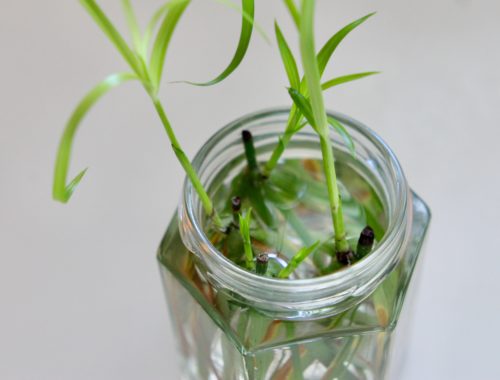 June 4, 2020