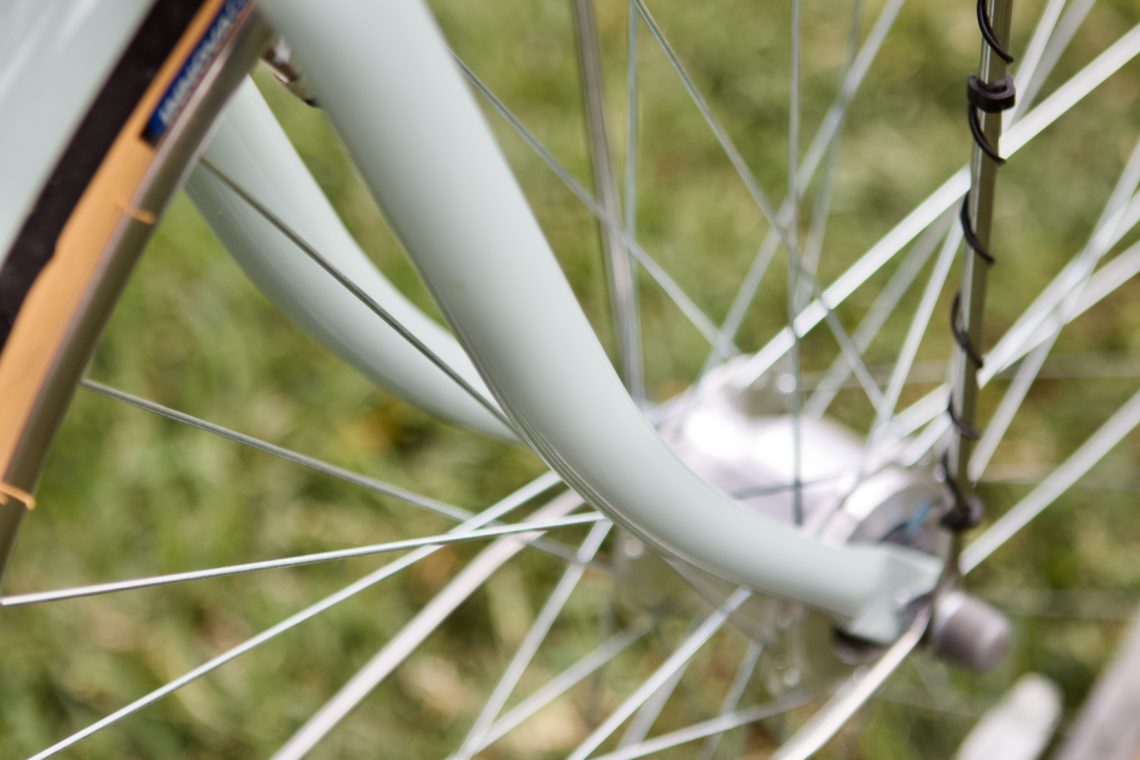 mama-chari
June 9, 2020
one of my favorite and most awe inspiring sights while living in Japan was the "mama-chari".
some were simple like mine, some had a seat on the back as well as a seat between the handle bars. i once saw all of the above + a child seated on the bar between the seat and the handle bars! a true minivan in a bike!
and the accessory game for bikes in Japan was strong! rain shields, handlebar mittens for winter, have i mentioned how much i love Japan!?
towards the end of our time living there we visited probably 5 different stores and picked out family cruiser bikes for ourselves. my husband just has a boring man bike, so we will focus on mine!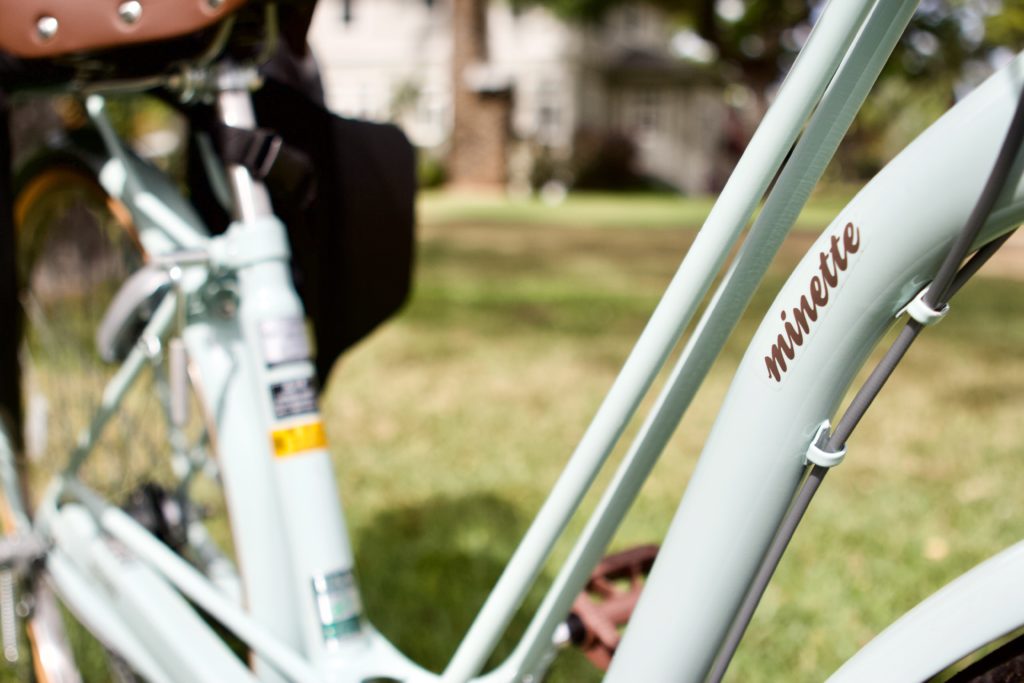 this little beauty is not for the weak ha ha, she's a beast, don't let her name fool you! with a 22 lb meatloaf sitting in the seat and whatever we end up carrying in the basket I am huffing it to get where i'm going. lord help me if the wind is not in my favor!
the basket has been so great for carrying picnic supplies or a quick run to the Navy-Mart. the bell has been great for entertaining my passenger, but thankfully i have avoided any congested area's and haven't had to use it. the light's are powered by petaling so i am all set for night time biking in the event i should choose to do so. and the seat is purely for looks, after a long ride I wish I had padded shorts…
all of that said, whether you are in japan, europe, mainland usa, or even the hawaiian islands i am in love with this extra option for getting outdoors and for an eco friendly option for a short commute or quick trip!
our little one is really only good for about a 4 mile ride, but we are working on pushing her and making sure she has plenty of refreshments to keep her happy so we can go a bit farther!
recently i have found myself dreaming of solo road biking, and i'll get there one day, but for now i'll enjoy the slower pace of my good ole mama-chari!

You May Also Like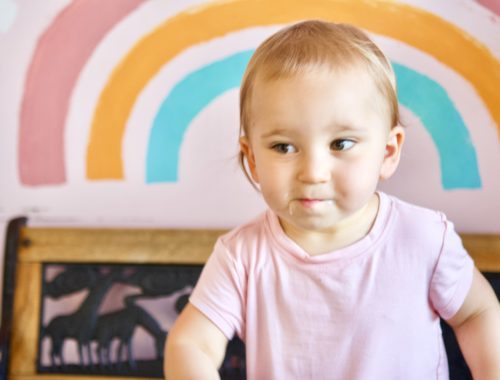 June 28, 2020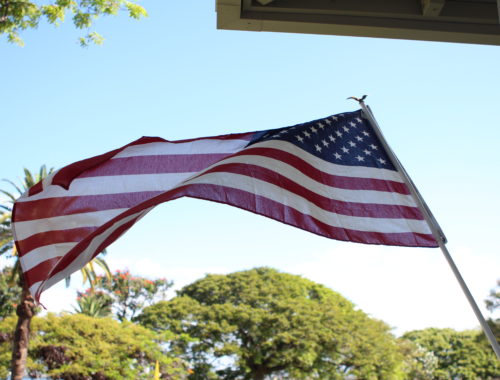 May 29, 2020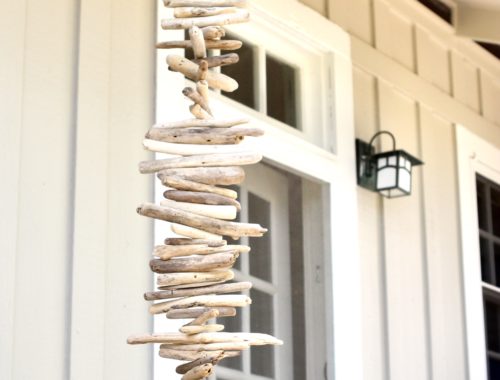 May 22, 2020