diving in
May 7, 2020
getting started is the hardest part.

inspired by all of the amazing small businesses and home based business owners surrounding me in my life as a military spouse, i decided to finally take the leap.

@transplantingflora
5 years ago as a newlywed living a half a world away from what i knew to be home, i started documenting our small family's adventures.

our family has grown by one, my photography skills have improved marginally, my social media skills have improved notably, and my ability to adapt to change has improved exponentially.
this is my start.
this is my leap into accountability and building something i'm proud to share. building something i hope will encourage, inspire, and promote anyone who shares even just one of my interests.
please enjoy this journey through the day to day as much as i am!
You May Also Like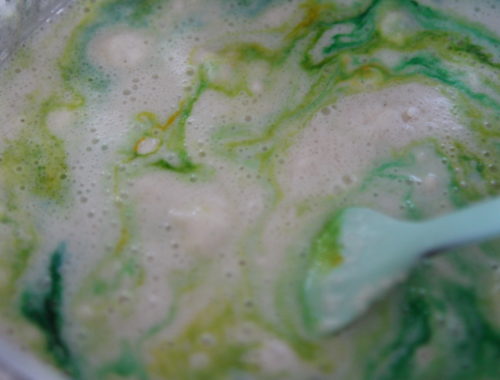 July 16, 2020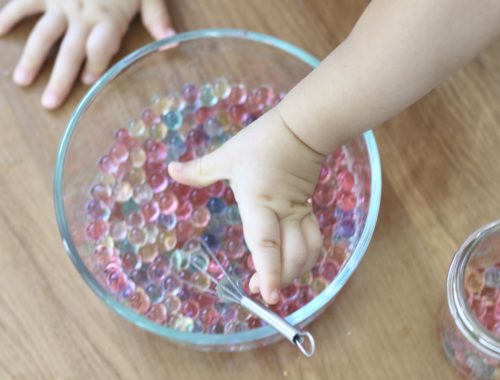 September 24, 2020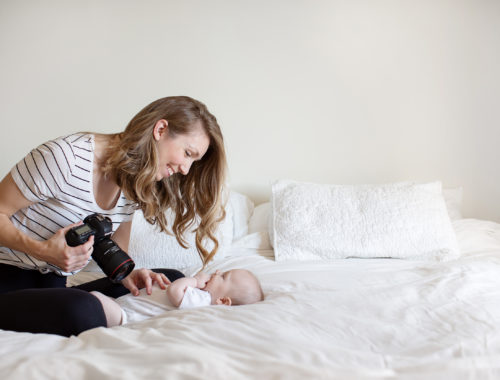 June 7, 2020