peg people
May 7, 2020
one of the best parts of this life as a military spouse are all of the strong, amazing, creative, and persevering people I get to meet. while I may only be at the same base as some of these people for a few years, or even only a few months, the friendships last across land and sea.
one such person is the kind and talented hermien. she started creating these baby safe peg people for her own son and once i had a little one of my own I was thrilled to add some peg people to her collection of carefully moderated toys.
we decided early we wanted such montesory type toys for our girl and as luck would have it these learning type toys are her favorite. i commissioned our family as peg people as we are getting to a point where she is learning about mommy and daddy and our roles in her life. having the little version of our 2 dogs helps us to talk to her about them and being kind
i very much look forward to building on our peg people collection. with hermien being a fellow disney nut she is even perfecting some classic characters from disney parks and animation along with starters and harry potter!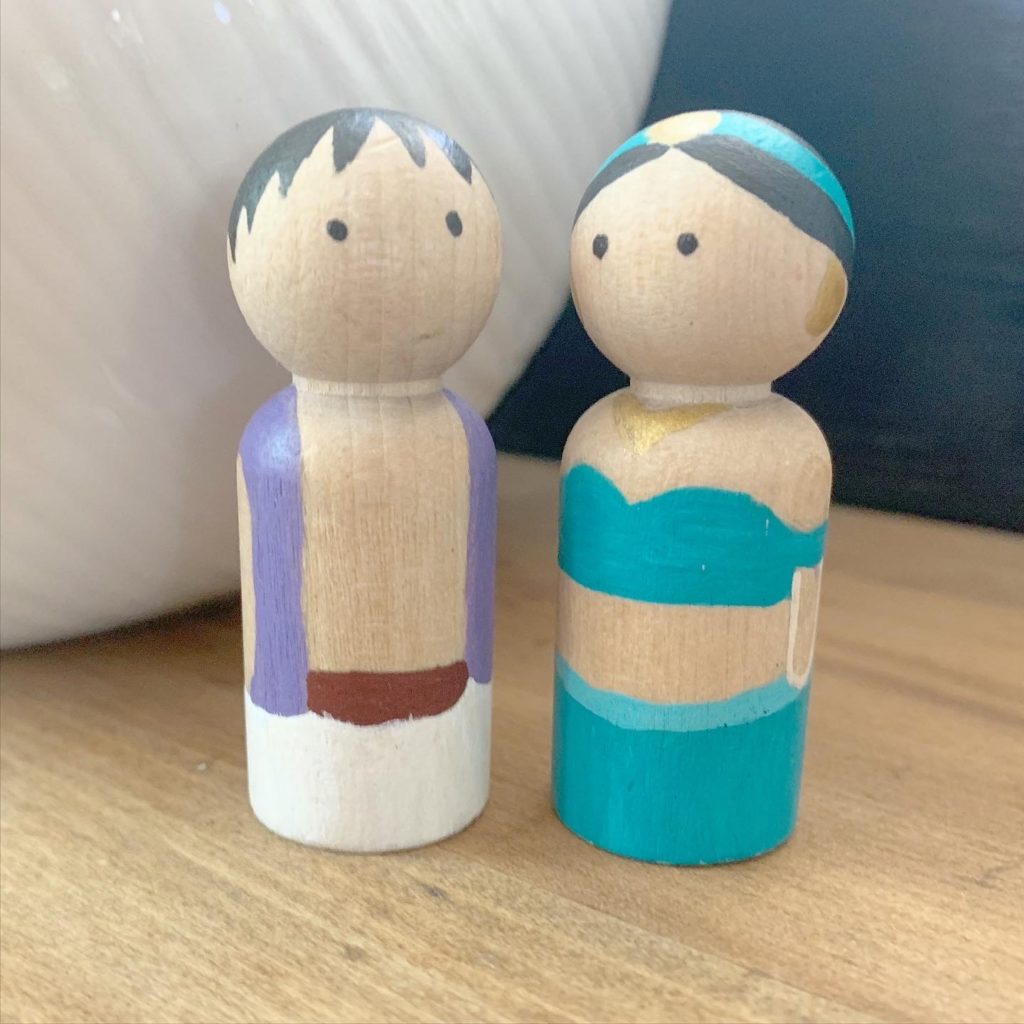 if you have a little one you should check out these water based, non-toxic, wax sealed little additions to you family!
contact hermien in instagram @herclyburn and got your peg people today!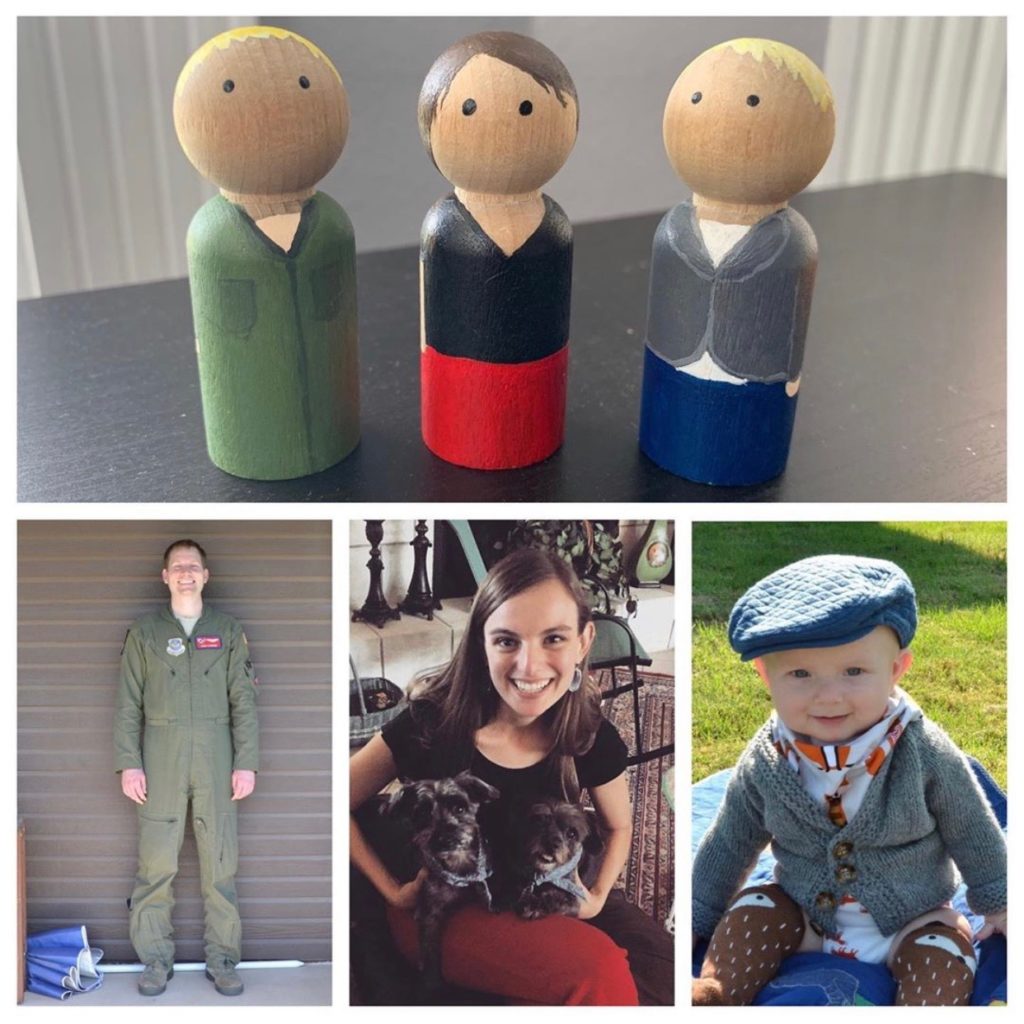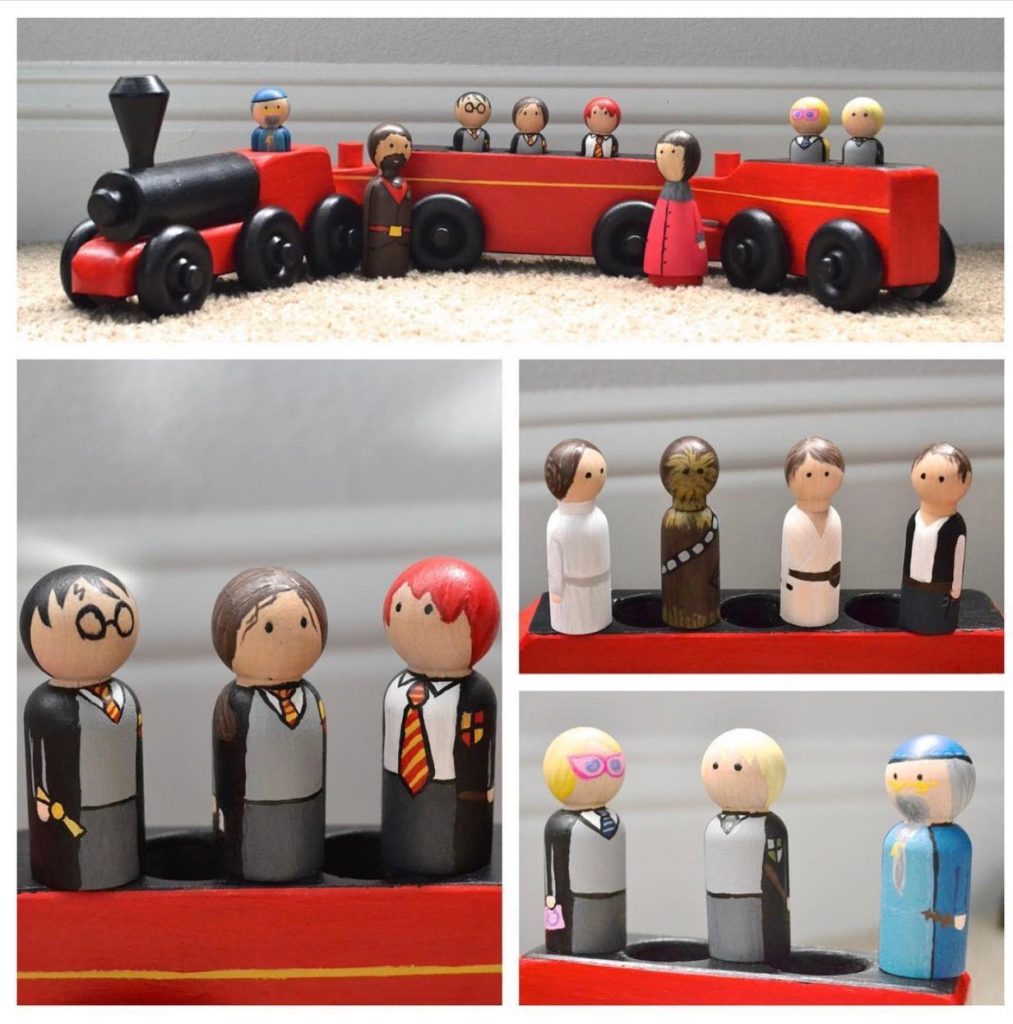 You May Also Like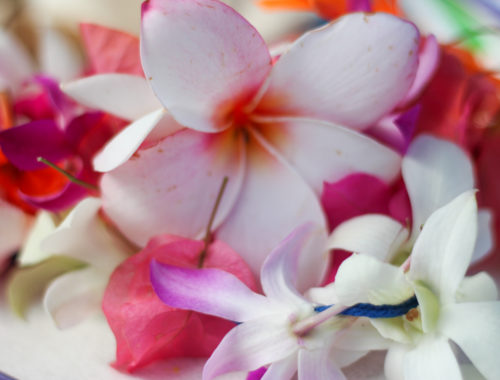 August 13, 2021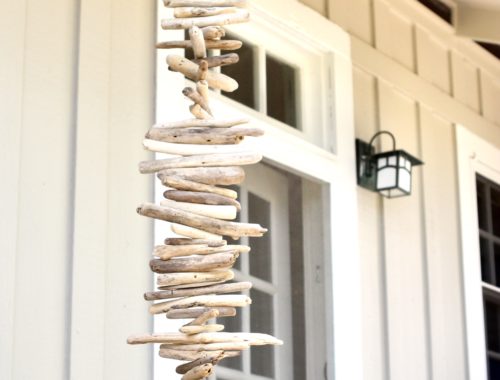 May 22, 2020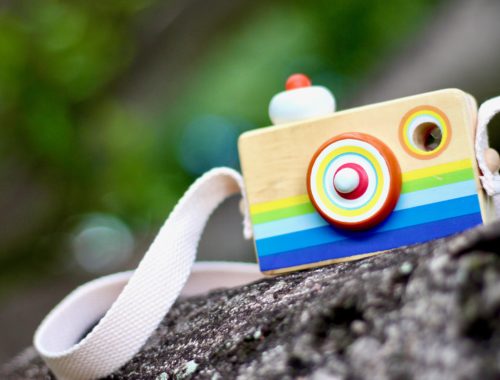 July 10, 2020