m.i.a.
May 29, 2020
this was my fear with committing to a blog, going quiet. this last week we have accomplished so much in our home and just by chilling and being together as a family. but the blog went quiet.
i'll keep this short and sweet but we live in the most perfect place to take in the gravity and solemnness of memorial day. we live ON Pearl Harbor. like i am looking at it right now as i type this. what greater physical location of the remembrance we observe annually of the sacrifices of our armed forces both past and present. we watched as people brought roses to the Nevada Memorial in our front yard. we took a bike ride to see the ships in the harbor. we went on a beautiful hike that reminded us why we serve. as a spouse i am constantly reminded that we serve too. i spend these "holiday's" praying i never know the loss of giving all in the the line of duty.
in short we lived this last week. we reveled in our freedom, and we remembered those who made it possible while doing so.


You May Also Like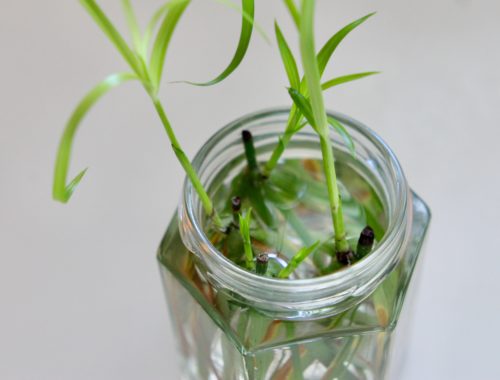 June 4, 2020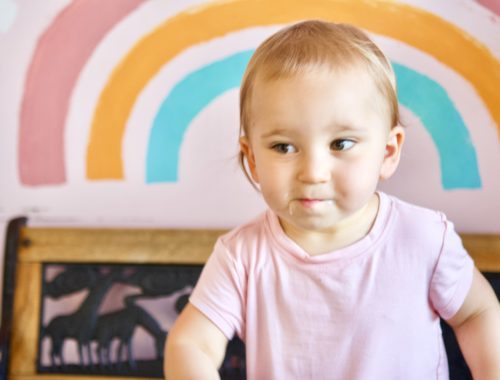 June 28, 2020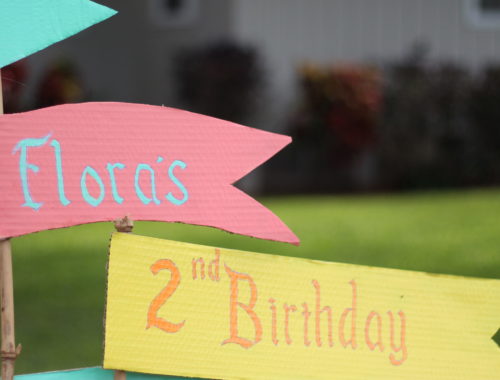 October 11, 2020