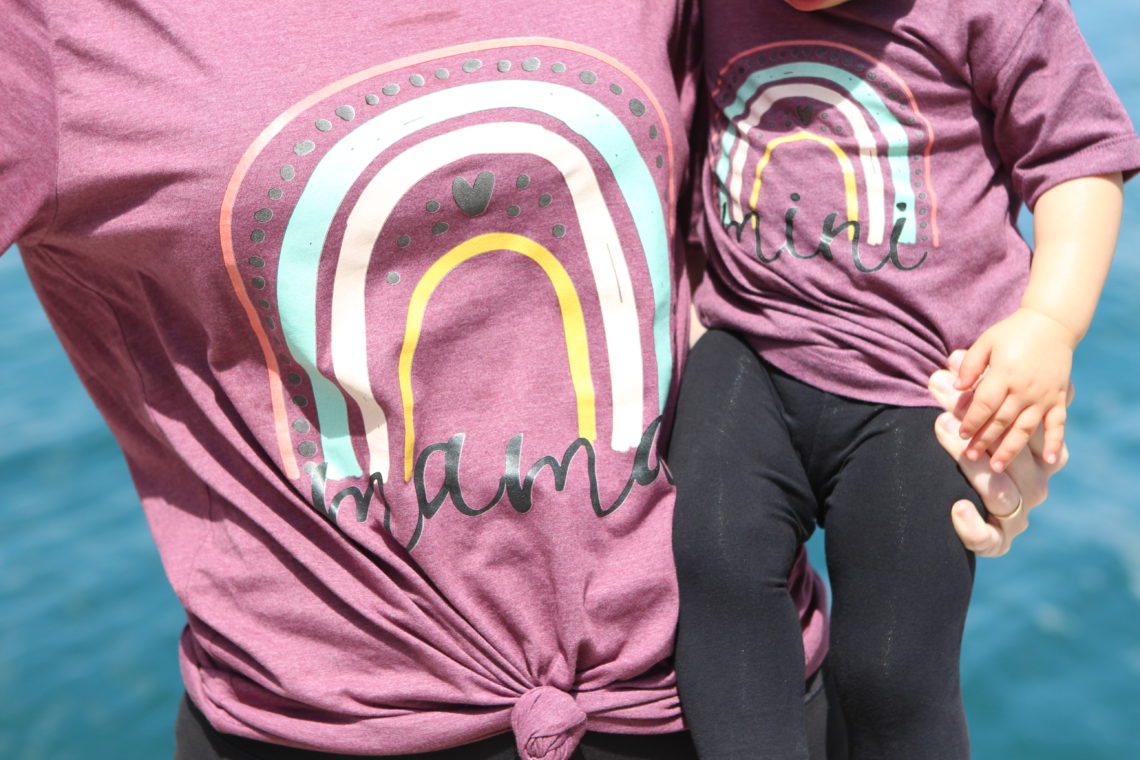 taylor made
May 19, 2020
as a stand alone business, Taylor Made Embroidery would be impressive enough. but as a side gig for owner Kim Ramey, i am always so thrilled at the wonderful ideas and products she has available. on top of her instagram and facebook posts of ideas and in stock inventory, Kim is able to work on custom requests as well.
living all over the place and moving every few years or less, it has been so great having a "go to" monogrammer for my personal and gift giving needs. but even though the business name says Embroidery she can so so much more! from fun prints to the perfect saying for any occasion, or baby goods to high school & college spirit gear, her shop really has it all.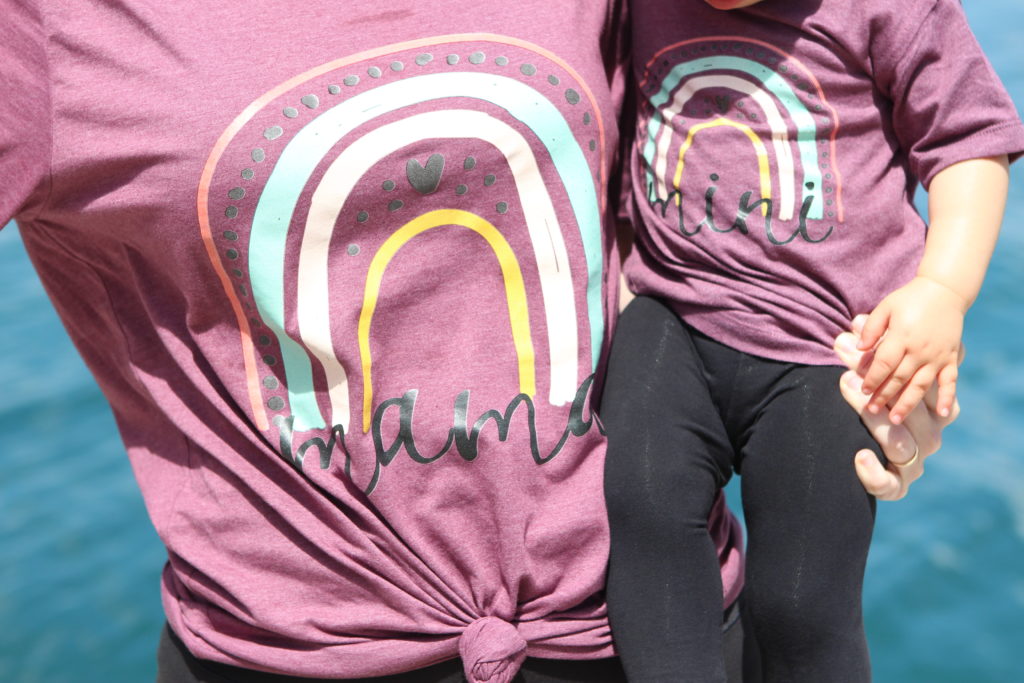 she even has a covid safe pick up point that is ADORABLE during these uncertain times for anyone in mississippi or alabama close enough to want to swing by her little red barn pick up location instead of waiting on snail mail. her PayPal billing also makes it so simple for me living far away so check out @embroidery_taylor_made on instagram or her Taylor Made Embroidery group on facebook https://www.facebook.com/groups/2071292832989776/about
i am pretty passionate about my hard working friends and love to promote the great work they do, but i also love good quality and that's certainly what you will find here!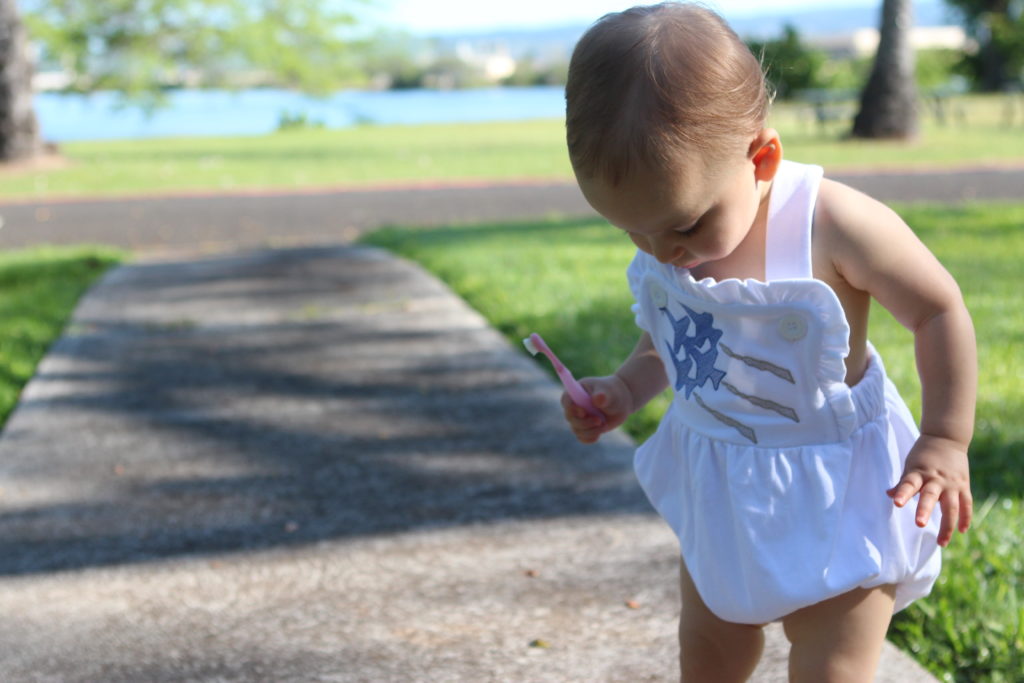 You May Also Like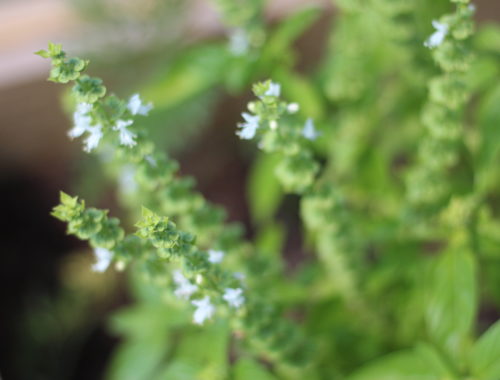 August 25, 2020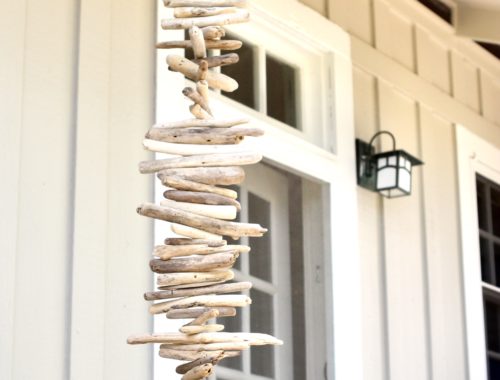 May 22, 2020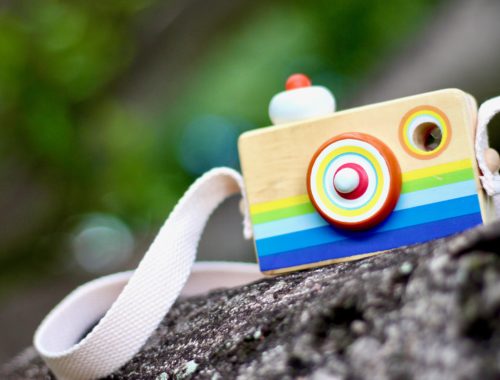 July 10, 2020